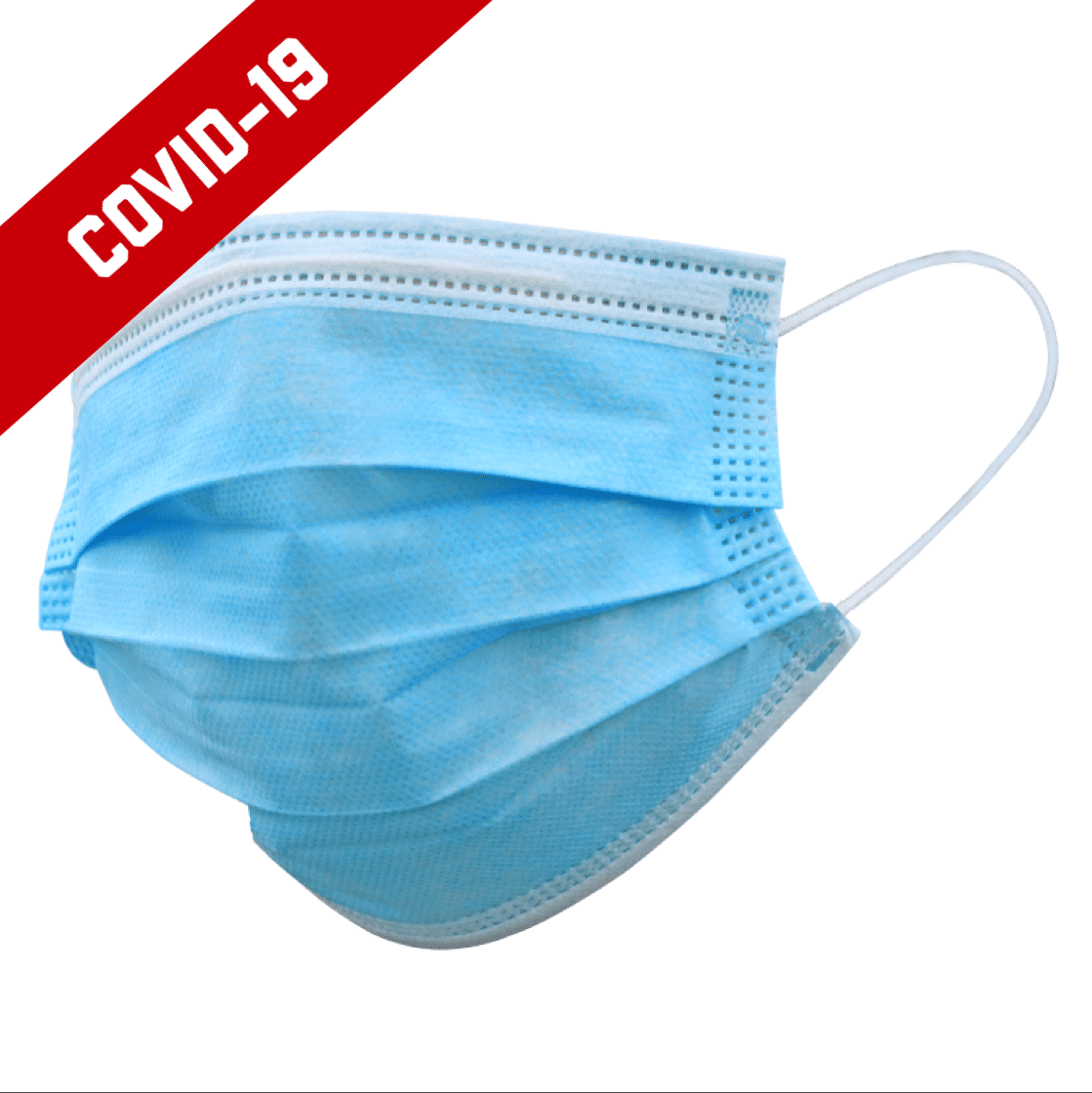 Set of surgical masks
Category:

We treat
Place:
Rwanda – Hospice
The coronavirus is most dangerous for the elderly and sick people –  the only types of patients we treat in our hospice in Rwanda. It is paramount that medical staff who come into contact with people from outside the facility follow safety measures to avoid letting the deadly virus into the hospice and putting our patients at risk.
You support Good. Thank You!