Raise funds!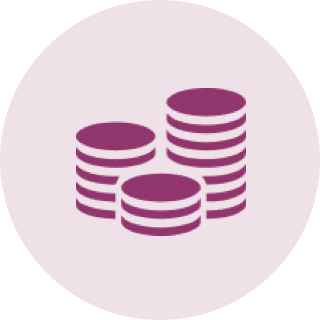 Raise funds!
How to launch fund raising via Facebook?
You can meet us on facebook: OUR FACEBOOK. We can also do A LOT OF GOOD via Facebook, creating fund raising events and encouraging our friends to act.
To establish a fund raising action for a charity organization, do the following:
1. Click on Organizations raising funds in the menu on the left side of the Facebook main page.
2. Click on Raise funds.
3. Select the option Non-profit/ Charity organization.
4. Search for the Good Factory Foundation, select a photo and enter the fund raising data.
5. Click on Create.
It's that simple! You can now start raising money!