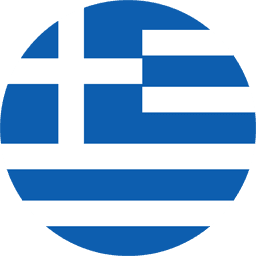 Greece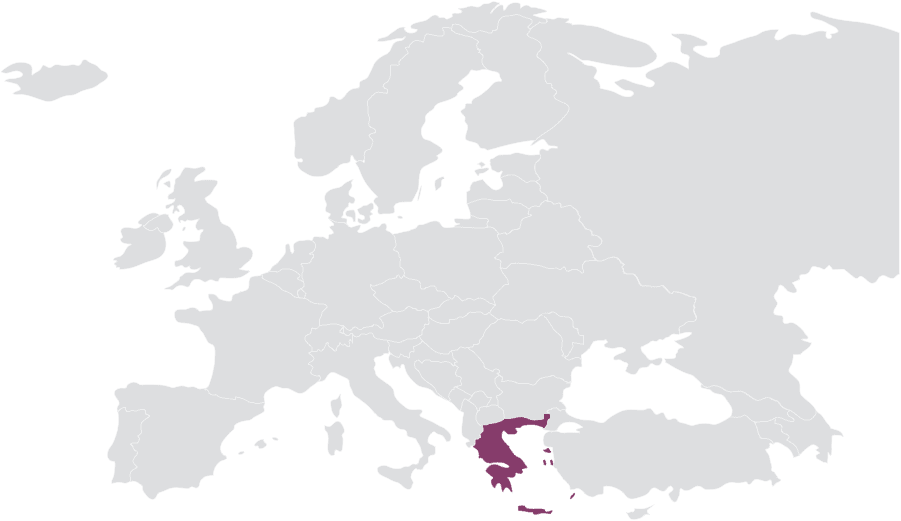 In 2015, 856,000 people passed through the Greek islands, and in 2017 and 2018 only just under 30 thousand (according to UNHCR). But 2019 brought already a growth – over 60,000 newcomers. Today, boats coming to Greek beaches are back again, and practice shows that you can get stuck in Lesbos for a good few years. Nikos and Katerina run a small restaurant on the island, where every refugee can feel at home and eat a meal for free.
Overview:
There are currently over 2200 refugees in the Moria camp on the Greek island of Lesbos

At least half of them are children
Since the beginning of 2015, nearly 1 million refugees have arrived in Europe via the Greek islands
We provide more than
850
meals to refugees a day
We distribute
meals and first aid items
for the most needy, inc. children, pregnant women and the sick
20.09.2019

Yesterday 510 refugees arrived on the island, the day before yesterday it was 511. The number of people fleeing hunger and humanitarian crises is increasing at a startling pace. In the first quarter of the year, an average of 1,775 people arrived in Greece every month. In the month of August, however, that number increased to 7,893. September is expected to have even higher numbers of refugees. The Turkish side has clearly reduced controls of its coast, making its border security into a political pawn.
The most important goal to us, as well as Katerina and Nikos, with whom we feed people exhausted by their exile, is to reach places where help is most needed. We provide help both to refugees who just arrived on the island as well as those who have lost hope of ever leaving the refugee camp. Three weeks ago, we opened another branch of Good Factory on the island of Lesbos. Thanks to your support, we are able to send out 150 lunches and 300 warm dinners from Home from All to the camp. Nikos is hard at work setting up new equipment to allow us to prepare even more meals. We have also managed to recruit a team of enthusiastic young people among residents of the Moria camp who will help Katerina and Nikos in the kitchen, fulfilling their dreams of learning how to cook.
Our opinions on Europe's migration policies may differ but we must not lose sight of what really matters – our duty to feed the hungry. Just like Nikos and Katerina, who faced with the migration crisis rolled up their sleeves and got to work, we are ready to do everything we can to make a difference. Let's make sure these children get a good meal so that they can gain strength to cope with their difficult circumstances, a life much harder than our own.