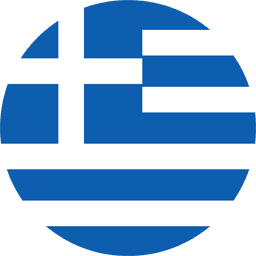 Greece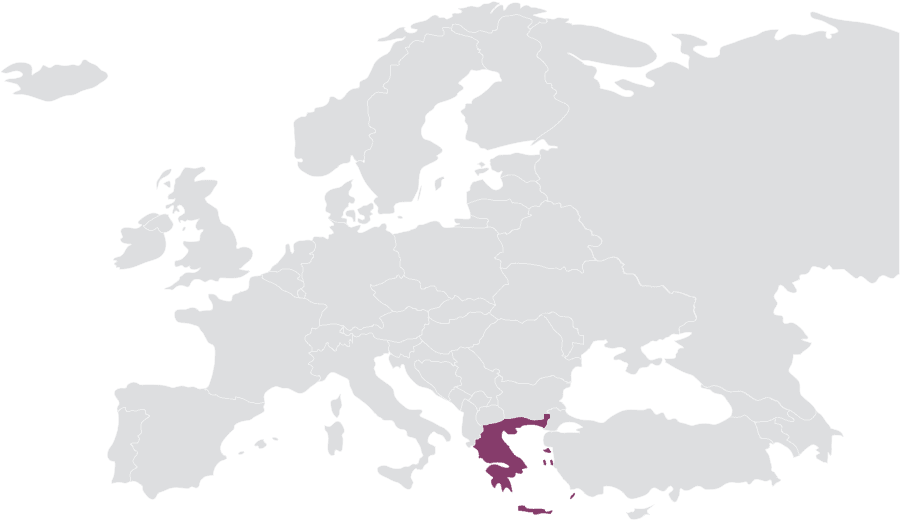 In 2015, 856,000 people passed through the Greek islands, and in 2017 and 2018 only just under 30 thousand (according to UNHCR). But 2019 brought already a growth – over 60,000 newcomers. Today, boats coming to Greek beaches are back again, and practice shows that you can get stuck in Lesbos for a good few years. Nikos and Katerina run a small restaurant on the island, where every refugee can feel at home and eat a meal for free.
Overview:
There are currently over 2200 refugees in the Moria camp on the Greek island of Lesbos

At least half of them are children
Since the beginning of 2015, nearly 1 million refugees have arrived in Europe via the Greek islands
We provide more than
850
meals to refugees a day
We distribute
meals and first aid items
for the most needy, inc. children, pregnant women and the sick
04.09.2019

We recently launched Good Foundation's new project on the Greek island of Lesbos where we partnered with locals Nikos and Katerina to feed refugees. We want to welcome them in Europe with our hospitality and warmth. We also work with refugees who've been stuck on the island for months or years, and try to pull them out of their hopeless situations by offering them the opportunity to learn the language as well as job skills so that they will be able to cope on their own once their exile is over.
According to UNCHR data, in 2015 alone 856,000 people arrived in Europe via the Greek islands. In 2017, as a result of an agreement between the EU and Turkey less than 30,000 people came on boats. However, the situation is becoming critical again. In September alone (i.e. in the last 3 days – figures from yesterday) 19 boats with with 394 refugees arrived by sea on Lesbos. Today, there are 11,214 of them on the island, twice as many as before the summer holidays. The way the situation is developing resembles the beginning of the crisis in 2015.  
The day before yesterday, 1,500 people were transferred to the continent to relieve the overcrowded camp in Moria. This doesn't change anything in the lives of refugees, it's just a transfer from one camp to another, to another place. Nikos and Katerina support not just refugees who remain on the island but also those who leave it. Two days ago, along with other volunteers they distributed meals and water and saw them off with kind words, hugs and smiles. In this difficult situation, that is happening, yet again, on the Greek islands, we want to be there with them.
When it comes to the migrant crisis, Nikos and Katerina don't just talk the talk, they also walk the walk. Today, thanks to Good Foundation's project, we all have the chance to do the same!
How you can help: