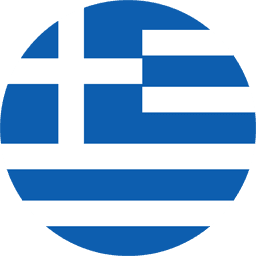 Greece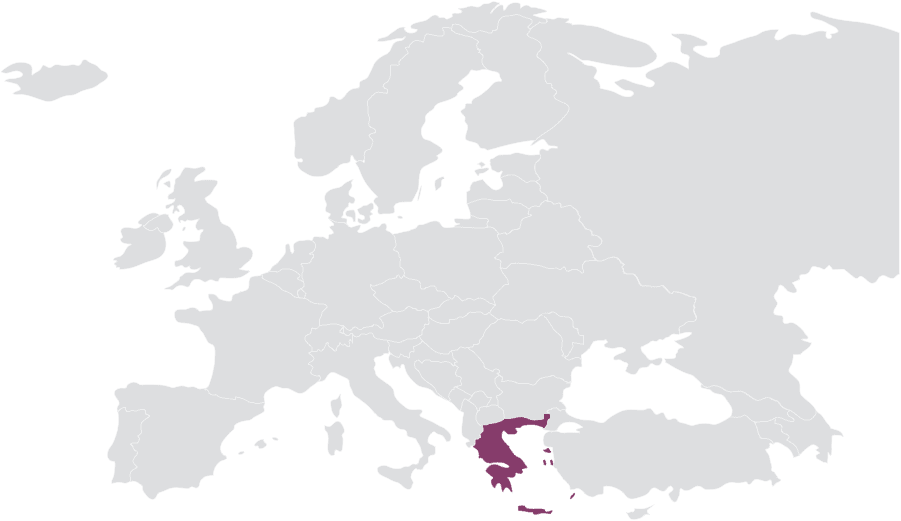 In 2015, 856,000 people passed through the Greek islands, and in 2017 and 2018 only just under 30 thousand (according to UNHCR). But 2019 brought already a growth – over 60,000 newcomers. Today, boats coming to Greek beaches are back again, and practice shows that you can get stuck in Lesbos for a good few years. Nikos and Katerina run a small restaurant on the island, where every refugee can feel at home and eat a meal for free.
Overview:
There are currently over 2200 refugees in the Moria camp on the Greek island of Lesbos

At least half of them are children
Since the beginning of 2015, nearly 1 million refugees have arrived in Europe via the Greek islands
We provide more than
850
meals to refugees a day
We distribute
meals and first aid items
for the most needy, inc. children, pregnant women and the sick
07.10.2020

Now that we've been on Lesbos a couple of days, we've gotten into the rhythm of things. Every day we wake up, spend some time writing down our notes from the previous day, and then make our way over to Home for All to meet Katerina and Nikos. As soon as meals are prepped, we help pack them and then drive to the camp to feed residents.
The gratitude we see in people's eyes when we deliver meals is hard to describe. After everything they've been through, each act of kindness is met with a mixture of disbelief and tremendous joy.
Many people who ask us for help are not on our list of people to feed but we always have extra meals on hand. Following a short interview about their health and background, we take down the number of their tents to be able to visit them every day. Each day, the number of people we feed increases. Many people have been left with virtually nothing. Their only possessions are plastic bottles for storing water, blankets and tarps to protect them from the cold ground. They are trying to adapt to their new reality as best as they can. 10,000 people currently reside in the camp, nearly half of them children and adolescents.
We would love to make sure we can feed everyone who asks us for a meal but this will only be possible with your support. We ask that you think of these vulnerable people and visit dobroczynne24.pl to fund at least one meal.
How can I help: