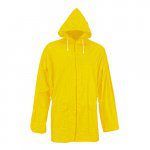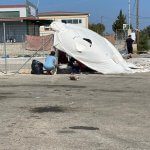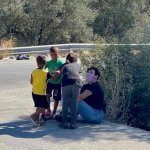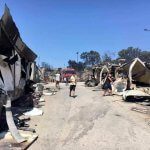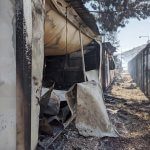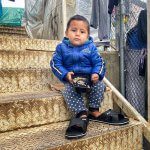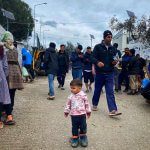 Raincoat for a refugee
Category:

We feed
Place: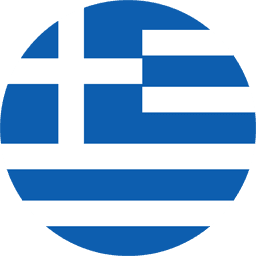 Greece – help for refugees on the Greek island of Lesbos
While European governments continue to discuss what to do about the refugees displaced due to the fire at Moria, we are on the ground providing immediate help. The month-long rain season is about to start in Greece. Deprived of any type of shelter, people will be forced to camp out in the open.
This is why in addition to the meals we provide protection from harsh weather conditions. We are planning to buy 1,000 raincoats and deliver them as fast as possible to Lesbos where Katarina and Nikos will distribute them amongst those in need.
Buy a raincoat for someone who's lost everything.
<-- ActiveCampaign Monitor Code -->