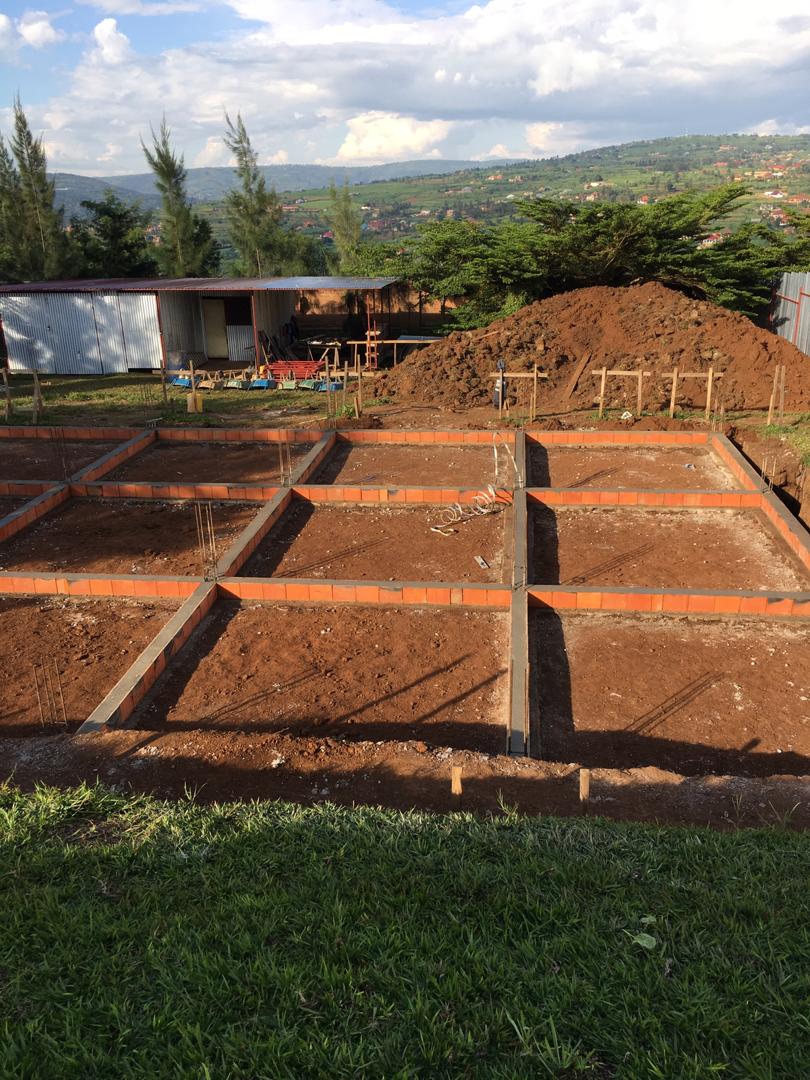 Donation for Building a Hospice Rehabilitation Room
Category:

We treat
Place:
Rwanda – Hospice
Two years ago, we hired Sylwester, a physiotherapist who works wonders, at our hospice in Kabuga. With such a talented professional on board, the health of many of our patients has greatly improved. Patients who were previously bed-ridden have begun sitting up, regaining some independence. Once they see an improvement in their strength and mobility, their will to live and fight the disease returns. Outside the hospice, they would never have the chance to exercise regularly under the supervision of such an experienced professional.
We have more patients who require Sylwester's help. In order to provide the best possible care, he needs professional physiotherapy equipment. We are now gradually equipping the hospice with the necessary amenities. Last year, we bought a professional patient lift. Today, we're going all out – we're supporting the construction of a comprehensive rehabilitation room. The sisters have already raised a considerable part of the required funds but we still need 20,000 EUR to complete the project.
<-- ActiveCampaign Monitor Code -->