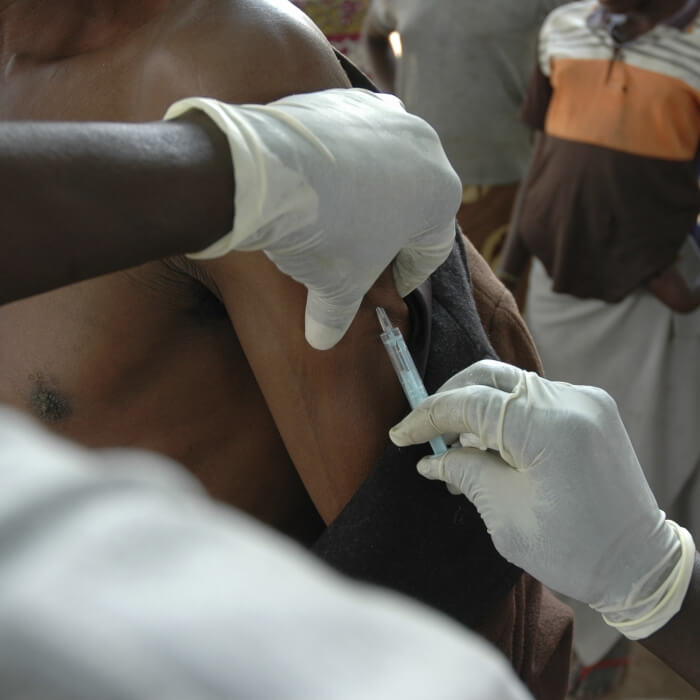 Disposable gloves
Category:

We treat
Place:
Democratic Republic of Congo – Hospital in Ntamugenga
The hands of nurses and doctors save human lives. Sterility and security is a priority at every hospital. In many African countries, it is the patient who has to bring the gloves for the doctor to their appointment. When life is threatened, there is no time for procedures like this. In Ntamugenga, we want to help everyone at once, without asking them what they have brought with them. It is the human being that's important. The only thing that the suffering people and their rescuers should think about is immediate assistance.
THE PRICE OF 100 PAIRS OF GLOVES IS 10 PLN.
<-- ActiveCampaign Monitor Code -->