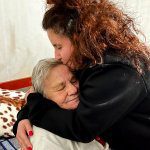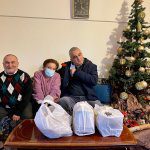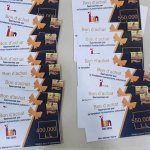 Food and fuel voucher for a senior citizen in Lebanon
Category:

We feed
Place:
Lebanon – Pharmacy for people in need
"People have no means to support themselves. The country is running out of food, fuel and basic medicines, and the price of one packet of paracetamol has already reached a tenth of the average Lebanese person's monthly salary," says Dr Elias.
The economic crisis has caused the price of food, medicine, fuel and energy to skyrocket. The poorest, often senior citizens, are unable to heat their homes, buy basic products, and continuing medical treatment has become a luxury.
80% of Lebanon's population now lives on the poverty line. It is no longer just medicines that our project relies on. We donate fuel oil and food parcels to the poorest families.
Donate a voucher that will be turned into a basket full of food, fuel oil and basic medicines.
<-- ActiveCampaign Monitor Code -->