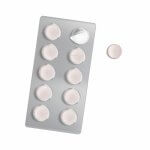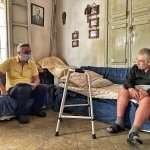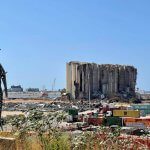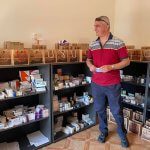 Paracetamol for patients in Lebanon
Category:

We treat
Place:
Lebanon – Pharmacy for people in need
The escalating economic crisis has brought many Lebanese to the brink of poverty since 2019.
The working Lebanese have begun to face increasing problems from day to day – queuing for hours to buy petrol, working with no electricity, trying to feed their families while the value of the currency they earn is rapidly dropping. Getting basic medicines such as paracetamol has become a major problem.
This antipyretic, which is popular and cheap in our country, means an expense of 10% of the average monthly salary in Lebanon. Paracetamol is an essential item in any medicine cabinet.
The Lebanese need our help – donate a pack of paracetamol!