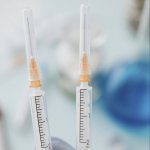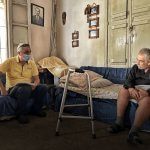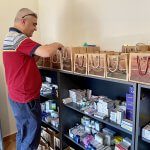 Medicines for diabetics in Lebanon
Category:

We treat
Place: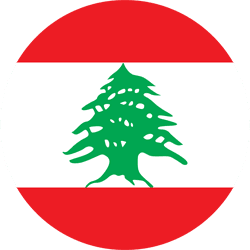 Lebanon – Pharmacy for people in need
The powerful explosion in the port of Beirut had devastating consequences: more than 200 people were killed, more than 7 000 injured and tens of thousands left homeless. The explosion also destroyed many public buildings, including hospitals, and severely damaged the Ministry of Health's main warehouse, making access to medicines – especially for the elderly and patients with chronic diseases – difficult.
The economic crisis, which has been ongoing since 2019, has proved even more devastating for medical care across the country, leaving pharmacies standing empty.
In these circumstances, the management of chronic diseases such as diabetes is sidelined. In a country where even basic painkillers can cost up to 10% of one's salary, diabetics are most often left without any help. A vial of insulin or a metformin tablet, commonly available in our country for mere pennies, is more precious than gold in Lebanon.
Support seniors in need as they are unable to rely on receiving health care from institutions that are in crisis, and help them in their fight for life!