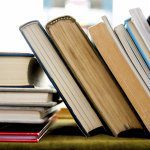 A book for a hospice patient
Category:

We teach
Place:
Rwanda – Hospice
A hospice is not a place where you die, but where you get to live until the end of your life. We are developing a library in Kabuga, so that every patient can get a book, pursue their interests and have a good time.
You support Good. Thank You!