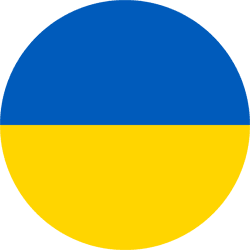 Ukraine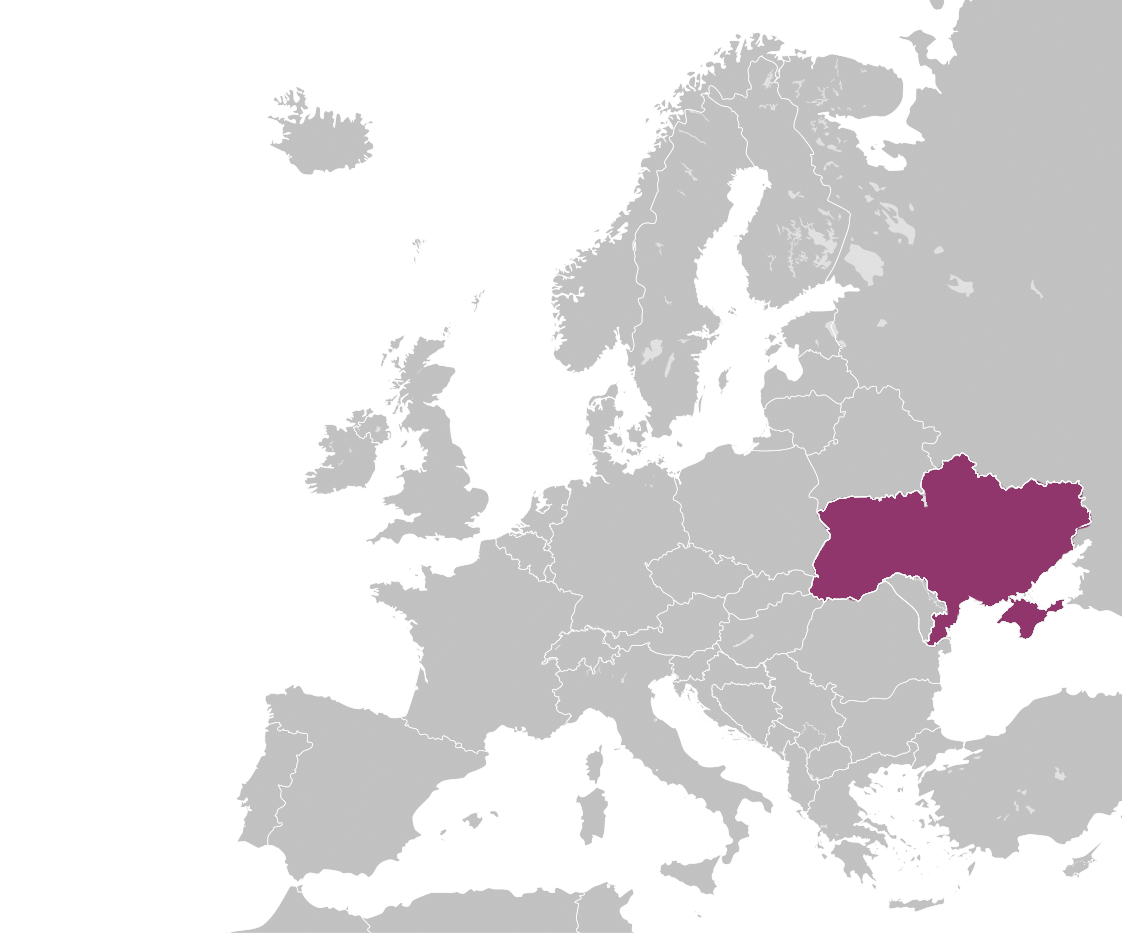 On the 24th of February 2022, Russia launched a military offensive into Ukraine, causing civilian casualties and destroying the country's infrastructure. More than a quarter of the population has been forced to flee their homes. In the first few weeks, more than 4.3 million refugees fled Ukraine, and a second as many were internally displaced. It is the fastest growing refugee crisis since World War II.
We cannot be indifferent to the suffering of our neighbours – we immediately set out to help!
We provided humanitarian assistance for
70,000
Ukrainians who stayed in the country
The Good Factory has made its way to Lwiątko! It is to this kindergarten with such a graceful name, in the middle of a Ukrainian village in the east of the country, that carers of the Zhytomyr children's centre evacuated 55 pupils aged 2-6. Each of them has a story that no child should ever have to go through. After the children had been taken to the centre in Zhytomyr, which was supposed to provide them with safety, Russian rockets struck neighbouring buildings. The children were quickly evacuated to a safer part of the country!
Lwiątko needs our help and yours!
For us, Lwiątko is an example of the local community's heroism, which, although it has very little itself, shares what it can. The first mattresses, food, nappies and teddy bears were brought by the villagers. We are here because, although the enthusiasm of these people to help has not run out, their capacity to do so has.
The children's urgent needs:
A pipe burst in the kitchen during our visit to Lwiątko, so we need your help to fund the repair.
It is a challenge to wash and dry the children's clothes, so we want to buy a washing machine and dryer for the children.
Most importantly, a month's supply of food for 55 children and staff.
Hygiene products (mainly nappies).
We are also very keen to provide children with sensory toys and educational aids.
What the Good Factory has already done for the children at Lwiątko
We want to tell you about the joy of the younger and older children at the sight of almost a tonne of aid: food, cleaning products, toys, school supplies and medicines, which we were able to give them thanks to you! Tears of elation flowed down the cheeks of the women who run the centre. We secured the needs of Lwiątko for a whole month!
We couldn't leave Lwiątko without fulfilling one more of the kids' little dreams… Seeing them in their dozens gazing at cartoons played on a teacher's small phone, we decided to create a real TV room for them. You gave them a TV set and from now on they can immerse themselves in the world of stories thanks to a much bigger screen. With this surprise, we brought them a lot of joy and showed them that we listen to their every wish.
Every penny counts to help Lwiątko
Join our urgent fundraiser! It's not just about money, but about giving these children a sense of security. Enough of running away from problems, enough of worrying whether there will be something to eat tomorrow or whether there will be even one clean nappy left. Let us build them a safe HOME! Let us take care of these children together today!