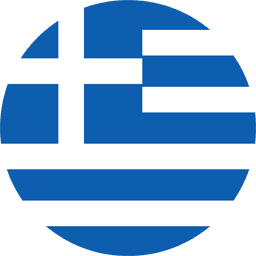 Greece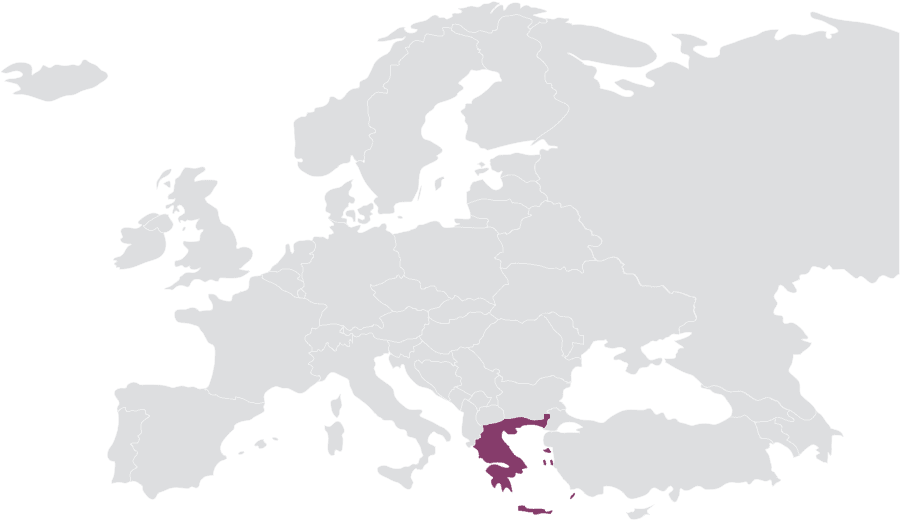 In 2015, 856,000 people passed through the Greek islands, and in 2017 and 2018 only just under 30 thousand (according to UNHCR). But 2019 brought already a growth – over 60,000 newcomers. Today, boats coming to Greek beaches are back again, and practice shows that you can get stuck in Lesbos for a good few years. Nikos and Katerina run a small restaurant on the island, where every refugee can feel at home and eat a meal for free.
Overview:
There are currently over 2200 refugees in the Moria camp on the Greek island of Lesbos

At least half of them are children
Since the beginning of 2015, nearly 1 million refugees have arrived in Europe via the Greek islands
We provide more than
850
meals to refugees a day
We distribute
meals and first aid items
for the most needy, inc. children, pregnant women and the sick
19.11.2019

Our website always talks about important things! Now also in English! We want to get the word out to as many compassionate people as possible, people who don't want to just discuss these matters but are ready to do something concrete to make a change!
Since the beginning of this year, more than 44,000 people have crossed the short distance between Turkey's west coast and the neighboring Greek islands seeking refuge in Europe. This may not seem like a lot compared to the one million people who made the same journey between March 2015 and 2016 but experts from the United Nations High Commissioner for Refugees (UNCHR) have raised the alarm. According to their data, 56 percent of people who arrived in Europe via boat are residents of Afghanistan, Syria, the Democratic Republic of Congo and Iraq, countries where they faced persecution, wars and humanitarian crises. These people are still running from life-threatening danger.
56 percent of the people on boats and pontoons are women and children, most under the age of 12. On average, there are two underage and unaccompanied children for every 10 people. Their parents either haven't survived the long journey or could not afford it and sent their children instead in the hopes of providing them a future with opportunities they would never receive in their home countries. It costs several thousand Euro to get from Afghanistan to Lesbos. Even a family's entire wealth is often not enough to cover the fees for guides facilitating every stage of the journey.
They live in truly Spartan conditions. The Moria camp was intended for 3,500 people but must now fit over 14,000. On the island of Samos, there is just one toilet for every 300 people, while in Moria, Lesbos, more than 500 people are forced to share one shower. Can you imagine living like that? The nightmarish conditions in which refugees wait for months for a decision about asylum take a toll on their mental health. Compared to the summer of 2018, suicide and self-injury cases have increased by 40 percent. The situation is getting worse every day.
We may have differing opinions about Europe's migration policy. But when a child has already arrived in our Europe and is hungry, there is no time for discussions, it just needs to be fed, end of story.
We help Katerina and Nikos feed orphaned children by funding several hundred meals a day. We want to provide the young people who have been stuck in the camp for months with a sense of hope as well as the tools to make their dreams come true. We regularly host workshops in our Greek kitchen that the young love. They learn basic activities, teamwork, everything a person dreaming about working in a restaurant should know. They become initiated into the profession while preparing meals for the younger residents in Moria. This allows them to regain their dignity and offers them hope for the future.
Instead of pointing fingers at each other or discussing whose fault it is, let us do something to make things better. Help us feed these children! We present to you the English version of Good Factory's website. Now making a donation is quick and easy like never before and allows you to do something good right away!