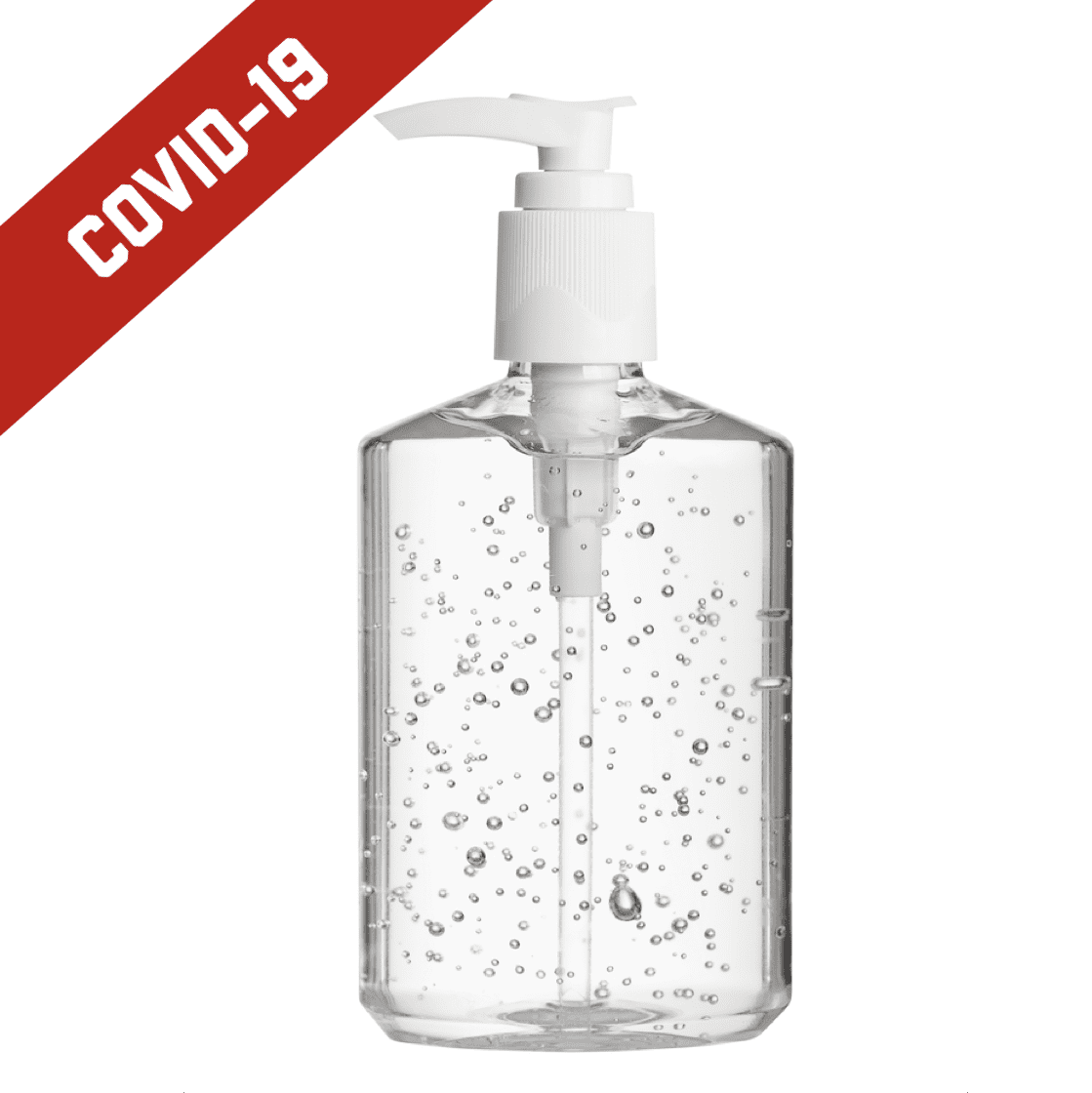 Hand sanitizer gel
Category:

We treat
Place:
Mauretania – Nutrition center in Kaédi
For a while it seemed like the coronavirus would bypass the tropics as it was thought that the high temperatures are not conducive to the virus's spread, but recent days show that it's been doing well even in hot Africa.
Hand sanitizer gel is currently one of the most desirable products not only in Poland, but also in Mauritania, where the first cases of the virus have already been confirmed. We look after vulnerable children, many of them suffering from hunger, in our nutrition center. Maintaining good hygiene is essential to stop the pandemic from developing.