Sorry, this product cannot be purchased.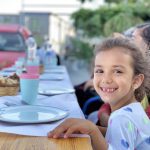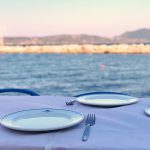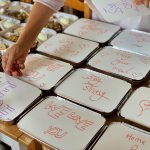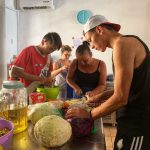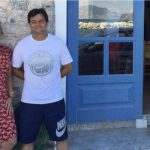 Dinner for a refugee in Greece
Category:

We feed
Place: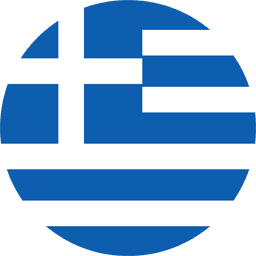 Greece – help for refugees on the Greek island of Lesbos
Nikos and Katerina are currently the only Greeks on the island involved in charitable activities for refugees. They used to run a restaurant, now they make free meals for refugees. They renamed their former restaurant to Home for All as it allows those escaping war and humanitarian crises to feel at home – even if just for a moment.
You can purchase a meal for a refugee in Moria for just 15 PLN. Refugees face enormous difficulties in their everyday lives but they cannot even begin to solve them as long as they're hungry. Each meal purchased by you increases our possibilities of helping.
<-- ActiveCampaign Monitor Code -->