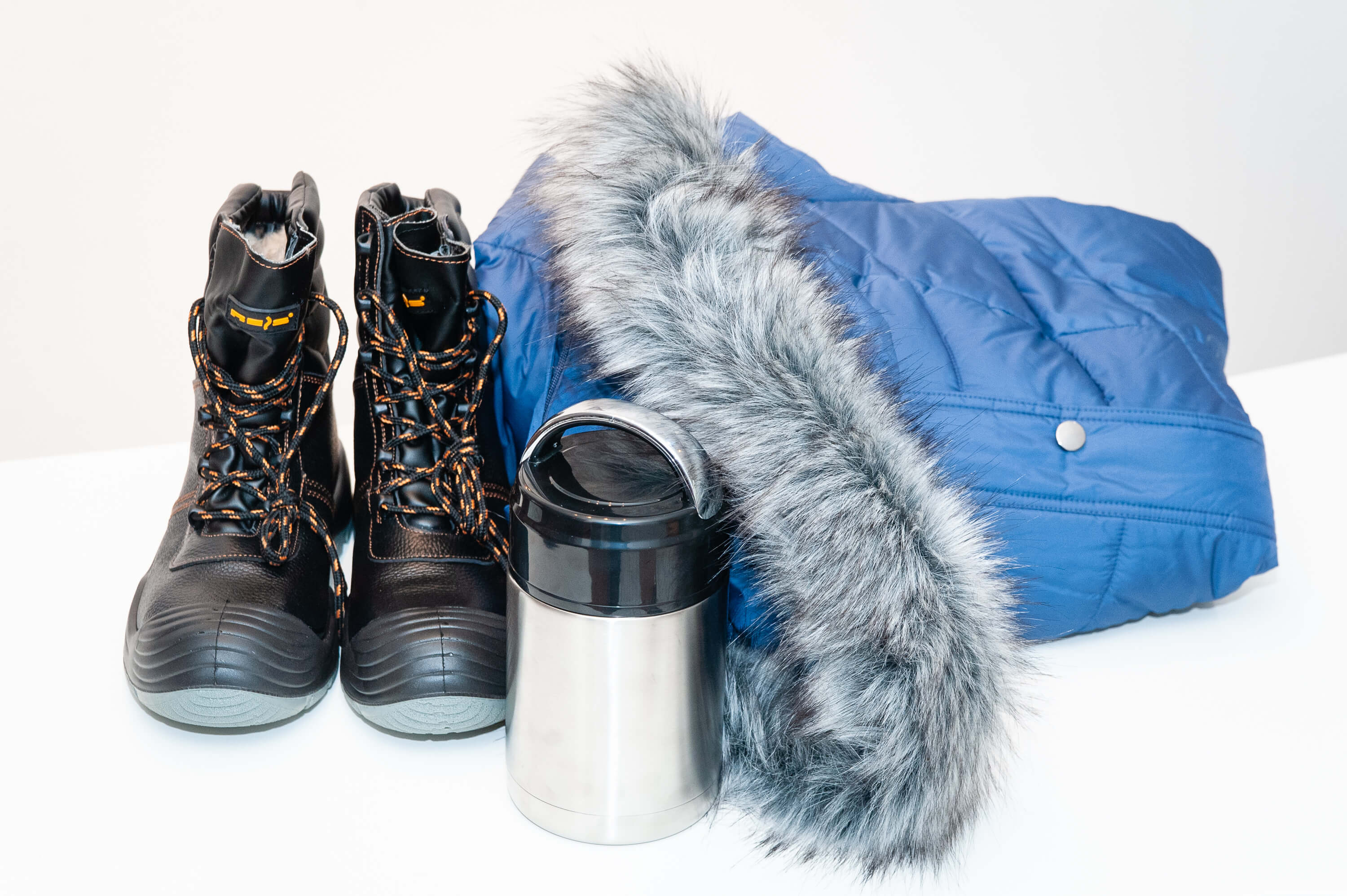 A Warm Package for the homeless
Category:

We treat
Place:
Poland – help to people in a homeless crisis
CAUTION! A WINTER ACTION OF THE GOOD FACTORY! 10 people have already frozen to death in Poland this season. Before the next wave of cold hits, buy a WARM PACKAGE for 100 homeless people in Warsaw. A jacket, a pair of shoes and a thermos bottle – that's the lifesaving kit for today. We have already got 100 packages. One of these costs 250 PLN. We keep collecting money to help as many people as we can!!!
There is more than 3 000 homeless people in Warsaw.
Every winter more than 100 people in our country die of cold. This year there have been already 10 of them.
A lot of good in helping the homeless in Warsaw has been done by the Camillian Mission for Social Assistance, as well as the Community of Sant'Egidio. Their philosophy of helping others is very similar to ours, which we materialize by assisting people in various parts of the world. Therefore, together with representatives of the two organizations we visit barracks and uninhabited buildings in search of those who need support the most. We will not solve all problems. Nevertheless, we can buy the time, which may be decisive for someone to be able to solve their problems all by themselves.
Our GOOD FACTORY frenzy needs you so much!
Last year, we bought stoves and shoes for the homeless of Warsaw; this year, we want to get them the WARM PACKAGES: a decent jacket, solid winter boots and a thermos flask (there's plenty of opportunities to get some tea or coffee, what you need is something to pour it into).
We wanted to make at least 100 packages of this kind. WE DID IT! We keep collecting money to help as many people as we can. Some packages will be distributed in the streets of Warsaw by employees of the Camillian Mission, some will be received by guests to the Christmas with the Poor organized on the 25th of December by Sant'Egidio. 
<-- ActiveCampaign Monitor Code -->