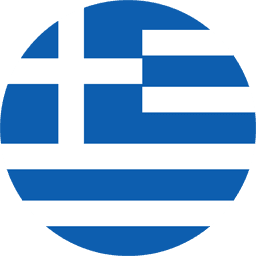 Greece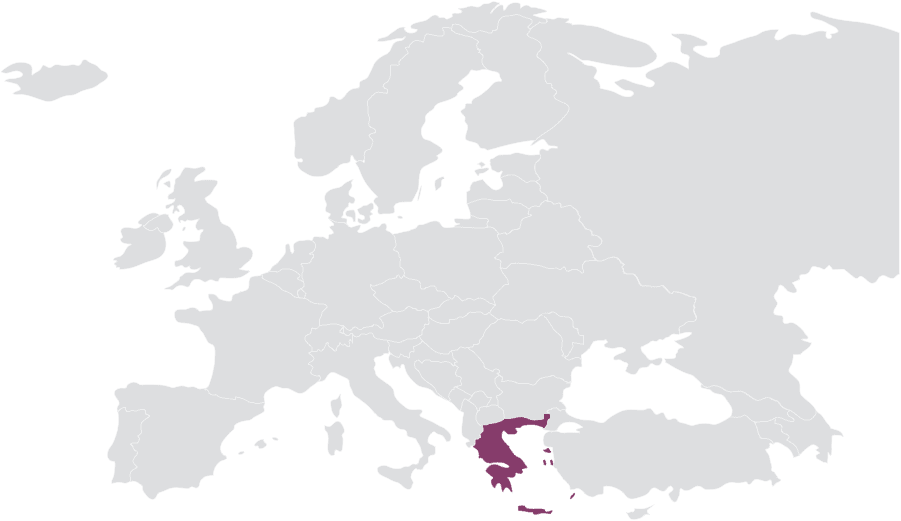 In 2015, 856,000 people passed through the Greek islands, and in 2017 and 2018 only just under 30 thousand (according to UNHCR). But 2019 brought already a growth – over 60,000 newcomers. Today, boats coming to Greek beaches are back again, and practice shows that you can get stuck in Lesbos for a good few years. Nikos and Katerina run a small restaurant on the island, where every refugee can feel at home and eat a meal for free.
Overview:
There are currently over 2200 refugees in the Moria camp on the Greek island of Lesbos

At least half of them are children
Since the beginning of 2015, nearly 1 million refugees have arrived in Europe via the Greek islands
We provide more than
850
meals to refugees a day
We distribute
meals and first aid items
for the most needy, inc. children, pregnant women and the sick
09.09.2020

Moria no longer exists! This truly was one the most horrific nights residents of Lesbos remember. Last night, a huge fire completely destroyed Europe's largest refugee camp. Rebuilding the camp will be close to impossible. Camp residents were forced to flee and spread out across the island, seeking refuge in olive gardens and in the suburbs of Mitilini.
The government has gathered for an emergency meeting in Athens so in a few hours we'll find out what to do next. The cause of the fire is unknown but all signs point to an act of deliberate arson. Witnesses reported seeing several fires break out at the same time, and flames consumed buildings as well as adjacent olive groves. These accounts were confirmed by camp employees. Citing local sources, media outlets suggested the fire could have been caused by residents rebelling against forced isolation. 35 people who tested positive for Covid-19 refused to go into quarantine, adding to the already heightened tension at the camp. Sanitary conditions and lack of protective gear may have pushed residents of this overcrowded camp over the edge.
We will know what to do next in a few hours. Katerina and Nikos are currently trying to get in touch with the camp director to find out what happened to the unsupervised children and teenagers. It is those children that we prepared meals for everyday. The kitchen, of course, continues to operate and feed hungry mouths. We are now trying to evaluate where our help is needed most.
We knew something terrible would eventually happen. Our Facebook posts often implored the public to do something before the camp literally explodes – said Katerina, director of the charity Home for All, which has been providing help to camp residents for five years. Locking tens of thousands of people in an overcrowded space barely fit for 3,000 people, depriving them of their human rights and any hope for ever leaving the camp behind, has been hard to accept by both the migrants and islanders. In a situation like this, if you remove all the safeguards, tragedy is bound to happen.
Our opinions on Europe's migration policy might differ. But one thing is for sure – if even one child is hungry or suffering, we have to act, feed it and save it's life.
Help us feed the children who became homeless that night, the ones who were forced to flee the flames in the dark of the night. Today we are raising donations for Katerina and Nikosa to support their most challenging work to date. They are providing not just meals, they are also organizing help for the youngest residents – a roof over their heads so that they can sleep far away from the horrific reality of the fire.