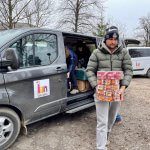 Food parcel for Ukraine
Category:

We feed
Place: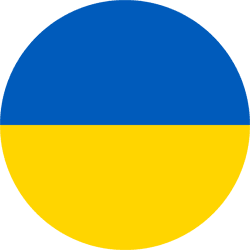 Continuous humanitarian aid in Ukraine
When the Russians started bombing the area, I only had a few potatoes left. I longed for a piece of bread.

– Mr Leonid, resident of Bucha
Food is a basic and urgent need for the people who have stayed behind in a country engulfed by a bloody war. Previous supply chains have been disrupted by enemy troops, so now it is up to you and us to make sure that those in need get food before it is too late!
Our parcels include tinned food, jars of non-perishable products, bread, high-energy sweets and cereals. The food shipments reach seniors who were forced to stay in the country due to health reasons, as well as reservists. They also reach children who were unable to flee Ukraine for various reasons. Donate a food parcel to those in need!
<-- ActiveCampaign Monitor Code -->