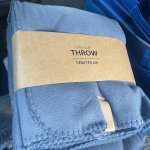 A warm blanket for a migrant from Ukraine
Category:

We treat
Place: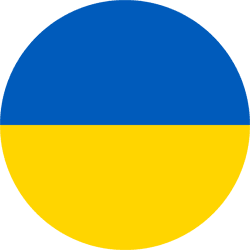 Continuous humanitarian aid in Ukraine
Help Ukraine – donate a blanket! We are in constant contact with Ukrainian women waiting at the border crossing for ten hours or even much longer. With them are infants, small children and elderly people who are fleeing the horrors of war. The low temperatures are becoming more dangerous for them by the hour! We have received dozens of requests for blankets that provide warmth and protect against hypothermia. We URGENTLY need to deliver them!
In sub-zero and near-zero temperatures, this blanket, worth only 25 PLN, could be the most important thing for a family from Ukraine! We are making sure that the blankets are thick enough to provide thermal comfort. Donate a blanket, which we will give to a family in need in the coming days – it is one of the most important things that we have to hand out!