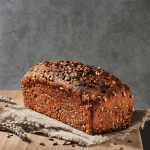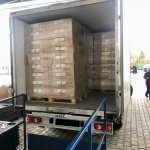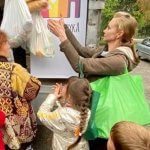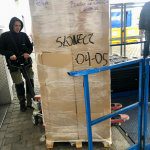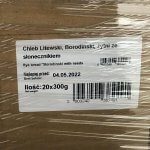 A loaf of bread for Ukraine
Category:

We feed
Place: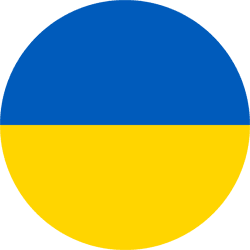 Continuous humanitarian aid in Ukraine
Since the war broke out in Ukraine, food has been an urgent commodity, which is why the Good Factory has been sending food shipments not only to the Polish-Ukrainian border, but also further into the country since the second day of the conflict.
Back in February we purchased and sent to Kiev over 20,000 loaves of bread with a long shelf life! This gives civilians who have remained in the country a chance to receive food parcels despite the lack of goods in the shops.
How do we transport the bread?
Once inside Ukraine, our shipment is divided among smaller vans and cars, which drive through deserted streets, delivering them to people who are increasingly cut off from external food supplies. Your donated bread will reach, among others, 82 year old Mrs Miroslava, an ailing pensioner, 30 year old Danilo, who had to stay in the country, or 30 year old Olena and her daughter, who are still hiding in a bunker. By buying a loaf of bread, you allow us to bring aid to people whom we even know by name.
Donate a loaf of bread and help yet another person!
<-- ActiveCampaign Monitor Code -->