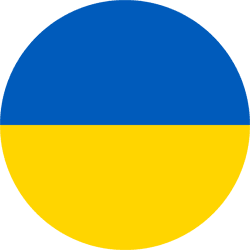 Ukraine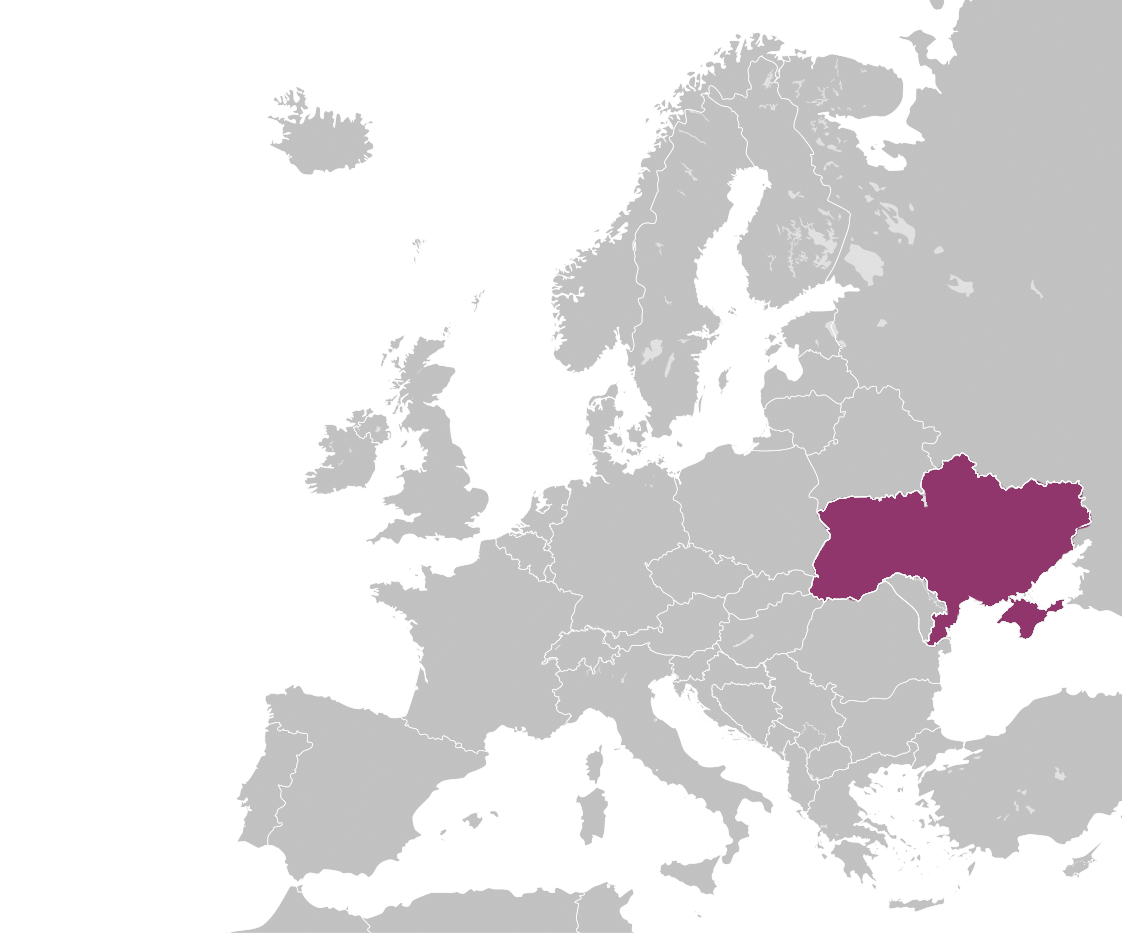 On the 24th of February 2022, Russia launched a military offensive into Ukraine, causing civilian casualties and destroying the country's infrastructure. More than a quarter of the population has been forced to flee their homes. In the first few weeks, more than 4.3 million refugees fled Ukraine, and a second as many were internally displaced. It is the fastest growing refugee crisis since World War II.
We cannot be indifferent to the suffering of our neighbours – we immediately set out to help!
We provided humanitarian assistance for
70,000
Ukrainians who stayed in the country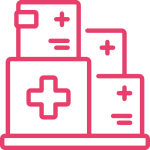 You have donated over 2500 food parcels. Thank you!
Early in the morning, we have all faced again the ugly truth of the ongoing war in Ukraine: it is far from being over. The Russians have attacked numerous cities and towns across the whole country with force and cruelty, we all hoped not to witness again. Putin takes revenge for the destroyed bridge to the Crimea peninsula by sending dozens of missiles to Kyiv, Lviv, Dnipro, Odessa. For the first time since the outbreak of the war, we've noticed panic and despair in the voices of our team over there. Our weekly update call today has been accompanied by the non-stop sound of sirens and explosions.
There is no electricity in many parts of Kyiv. The temperature dropped to 2 degrees  Centigrade tonight, and the families, who have been slowly restarting their day-to-day lives in this new shocking normality, had to face again the difficult and impossible dilemma: what to do next. They are afraid. There are not many options for a safe escape.
This palpable fear and lack of access to energy sources, makes people consider leaving everything behind again and fleeing to safety. But not everyone can and will make this choice. Those who stay need our support. Just like in the first days of the war.
Today we have been able to organise an emergency supply of food and basic hygiene items in Dnipro and tomorrow we will be delivering aid in Kyiv. Thanks to you and your generous donations, we are ready at any time of the day to get to the places where the help is needed most.
Our help in September
A few weeks ago, Izium and the surrounding villages was bravely reclaimed by the Ukrainians. For the first time since the beginning of the war, we were able to see what was going on in the occupied areas. Such a level of distraction is absolutely unseen. The Russians destroyed 80% of the city. Apart from the buildings, roads and bridges, almost all water sources have been damaged or contaminated, cutting the survivors off the fresh water supplies.
All TV channels have already circulated photos of mass graves from which the bodies of battered mothers, children and soldiers were exhumed. But there are also brave and exhausted people in Izium who survived this unthinkable ordeal and require our immediate help.
Izium and the surrounding villages have experienced 6 months of absolute terror. There is not a single active food store within 100 km. Local people rely on their last hidden provisions, and on a hope that they will be somebody coming with some food…at some stage.
We were one of the very first organisations to deliver aid in this, still unsafe, area.
Please join us in getting the food and water, where it is urgently needed!
In September, we donated almost 10 tons of humanitarian aid – half of it was ready-made food that is essential in the place, where there is no electricity and heating, another 25% was water and the rest was hygiene essentials.
For many people, the food we purchased with your donations was the first hot meal since the beginning of the conflict. In addition to ready-made food, we provide residents with bottled water and plan the water treatment process in the existing, poisoned intakes.
For each EUR 2,5 we can provide a full meal for a victim of the war in Ukraine.
Since the beginning of the war, we have been providing humanitarian aid to those most in need
We know how to do it. We were one of the first humanitarian organisations to reach Ukraine with aid just a day after the war broke out. We are still delivering humanitarian aid to the most difficult places; we just need your support – every zloty is another kilometre on the map of Good, onto which we want to mark the borders of more liberated cities!
With your donations we bought: ready-made stews, chilli and nutritious soups, packs of buckwheat, wheat porridge, millet groats, barley groats and rice.