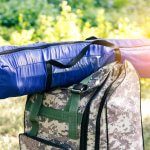 Sleeping bag for a reservist from Ukraine
Category:

We treat
Place: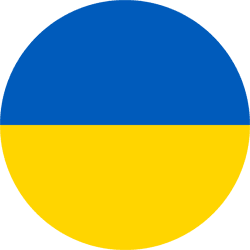 Continuous humanitarian aid in Ukraine
Among the essentials that our partners in Ukraine have asked us to provide are sleeping bags for those who have decided to stay in the cities that are under attack, or those who cannot leave the country as they are at the age of conscription. They support the fighters and help the civilian population on a daily basis. In a situation where hostilities have turned many Ukrainian cities into ruins, sleeping bags are a very urgent and essential aid for them.
<-- ActiveCampaign Monitor Code -->