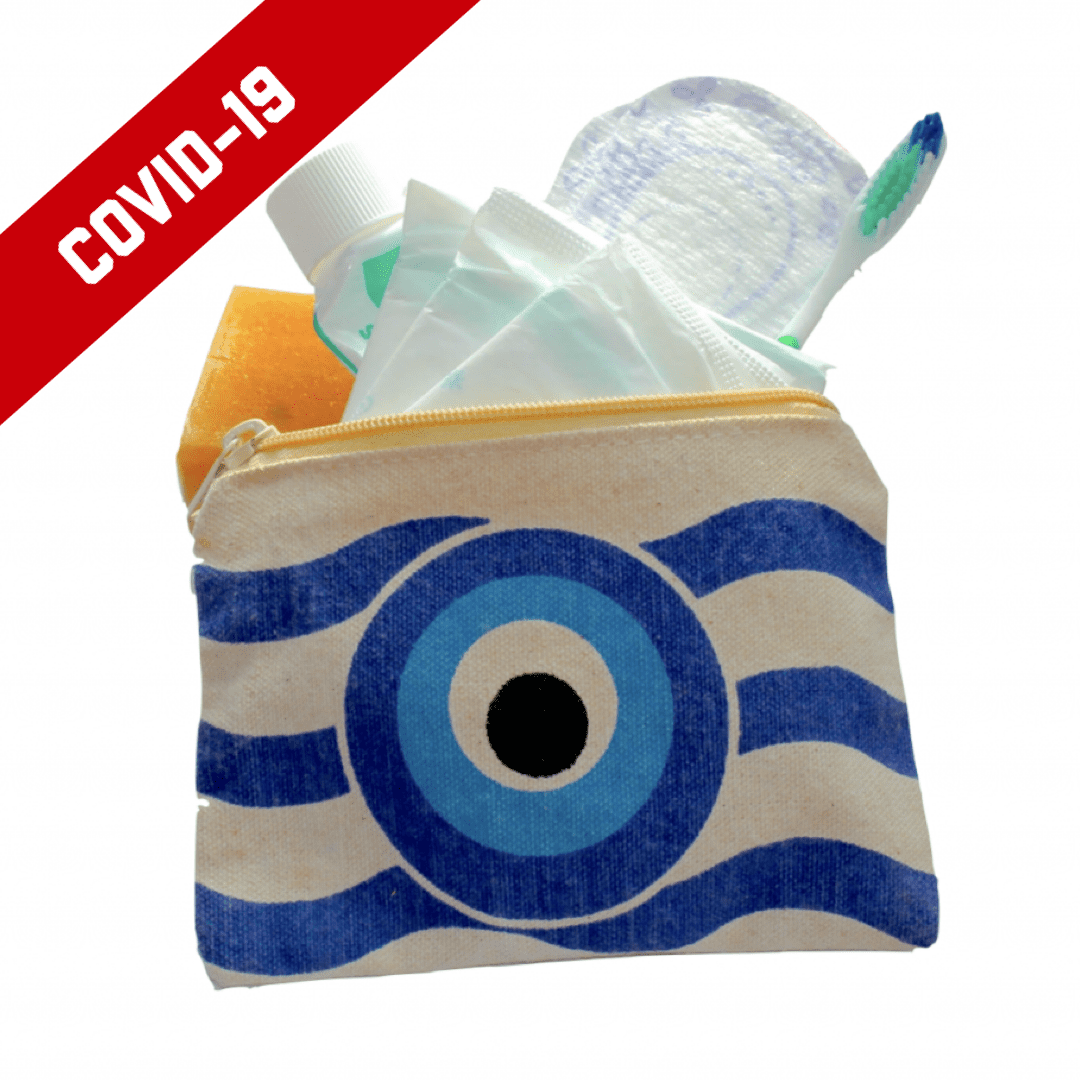 Sanitary Products for Women
Category:

We treat
Place: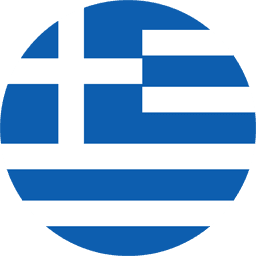 Greece – help for refugees on the Greek island of Lesbos
Sanitary conditions in the refugee camp are precarious. There is just one toilet for every 300 people on the island of Samos, while in the camp in Moira on Lesbos 1,000 people share one shower.  These spartan conditions make maintaining personal hygiene extremely difficult. Lack of proper hygiene, however, can pose a serious health risk, particularly for camp residents, who lack access to medical care.  We do what we can to help and supply the sanitary products that are in highest demand.
<-- ActiveCampaign Monitor Code -->