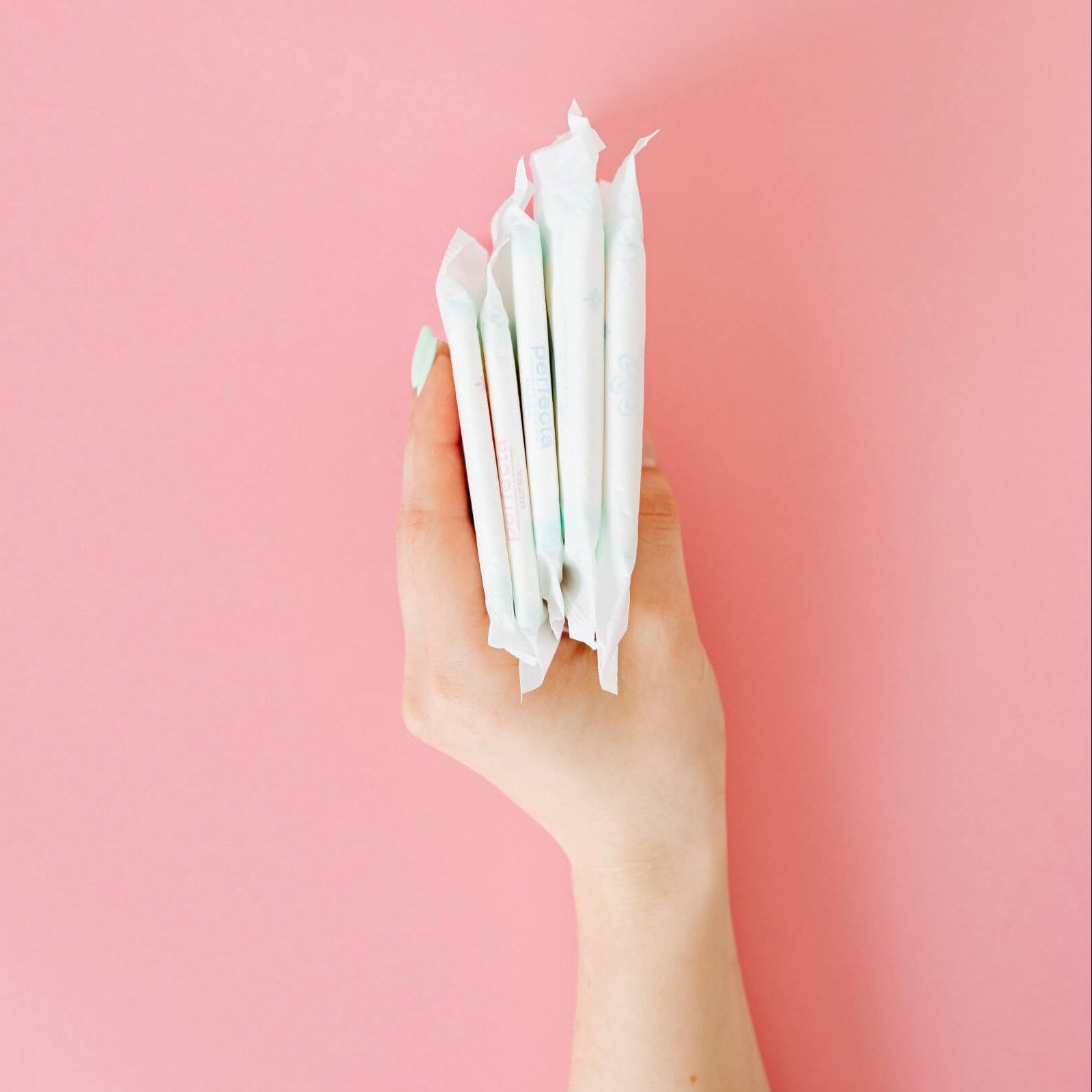 Sanitary pads for women in Lebanon
Category:

We treat
Place: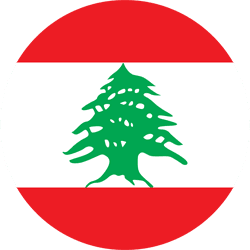 Lebanon – Pharmacy for people in need
As many as half of all women in Lebanon, a country in deep economic crisis, have had to give up their usual hygiene products in the past year. The fall in the value of the Lebanese pound has made the most basic products, an unaffordable luxury item.
Together with Dr Elias, we are doing everything in our power to restore the dignity and health of women and girls in Lebanon. We pack hygiene items in gift bags and deliver them directly to Lebanese women. But we need your help!
Donate a month's supply of hygiene products for a girl or young woman. Your 15 PLN can start changing her life today!