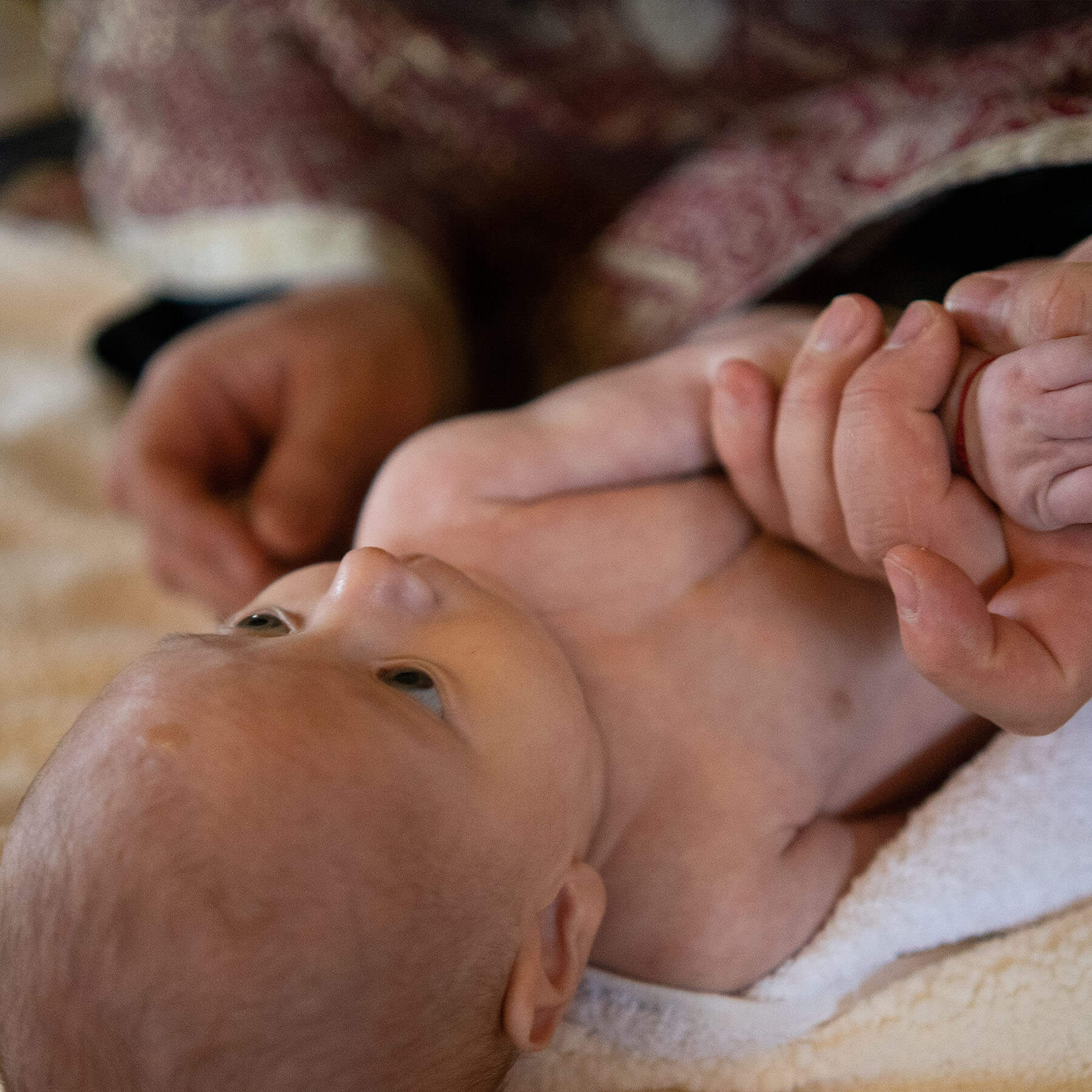 Layette for a newborn baby from Ukraine
Category:

We treat
Place: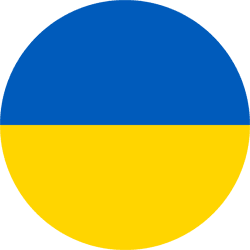 Continuous humanitarian aid in Ukraine
There is not a moment to lose – layettes for Ukrainian mothers crossing the Polish border are needed!
Ukrainian women, waiting with their babies at the border crossing for hours on end, need our help NOW. Their babies need to be changed and fed, which is only possible on the Polish side of the border. Help us to provide assistance right now, so that the children do not wait hungry!
Every mum with a little baby needs a layette!