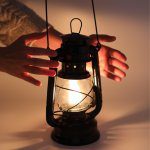 Paraffin Lamp for Ukraine
Category:

We treat
Place: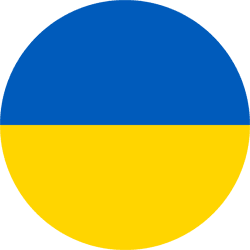 Continuous humanitarian aid in Ukraine
Those who survived the bombs flying overhead now have to fight for every source of heat in houses with no windows and in cold basements. There are no coal or wood cookers in the cities. Power stations have been bombed; electricity is only available for a few hours a day. What will happen when it runs out completely?
We need to supply paraffin lamps in time – each such lamp means many hours of light and, above all, heat, which is as important as food at the moment. All that is needed to make it work is a little supply of paraffin or similar fuel, a box of matches and a few replacement wicks.
We must set out to help immediately! Help us keep everyone who is in mortal danger warm this winter!