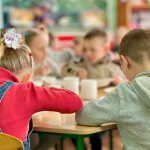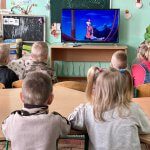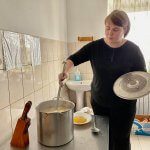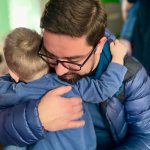 A day of stay for a child in Lwiątko kindergarten
Category:

We feed
Place: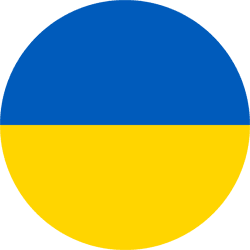 Continuous humanitarian aid in Ukraine
We had nothing. The villagers brought the children everything they could share: potatoes, cabbage, even small cots. But this was not enough. For the last few days, one big pot of soup had to be enough for everyone. Your help was a godsend!
– Principal of Lwiątko kindergarten
The Lwiątko rural kindergarten became home to orphans evacuated from Zhytomyr. These children lost their parents, their home and their sense of security – they reacted to every sudden noise with fear. What can we do for them? We can at least remove the concerns about food and daily care from their list of problems.
The daily cost of care for one child in the Lwiątko kindergarten is only 15 PLN. This amount will allow us to equip the kindergarten with the most necessary equipment, as well as to provide food and the simplest toys, which offer a substitute for normality. Please help us rebuild their childhood!
<-- ActiveCampaign Monitor Code -->