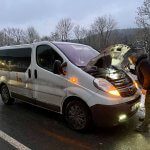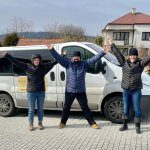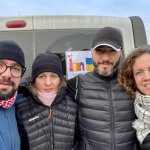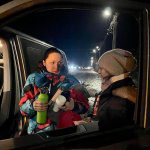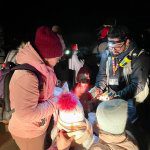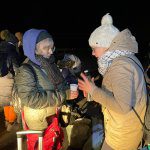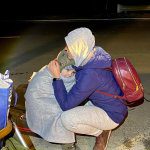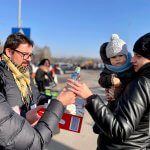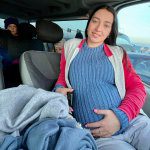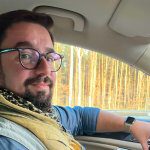 Building block for the Good Factory minibus that delivers good
Category:

We feed
Place: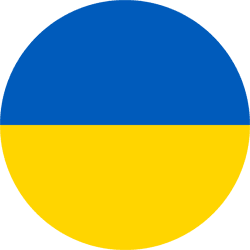 Continuous humanitarian aid in Ukraine
We have many plans and new ideas for reaching out to those in need on the other side of the Ukrainian border. We are forming a permanent team of Ukrainian volunteers, who will operate continuously in the border area on the Ukrainian side. We will reach as far as Lviv. We only need one thing – a functional vehicle! A tool for special tasks!
Our minibus, despite being looked after as if it were a member of our own team, eventually decided to fail.
After two months of providing assistance on the Ukrainian side of the border, we are sure that an efficient minibus is a good and indispensable investment.
Help us continue reaching out to those in need!
<-- ActiveCampaign Monitor Code -->