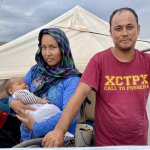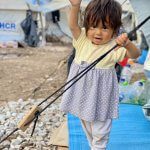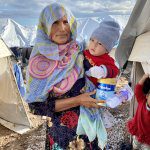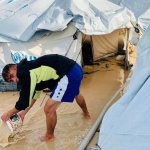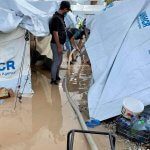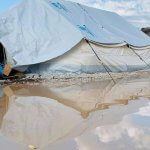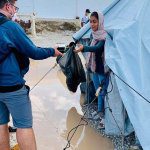 A Home for a Refugee from Lesbos
Category:

We feed
Place: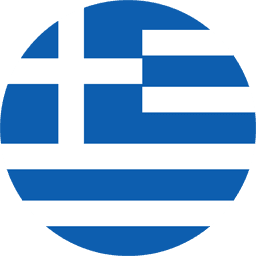 Greece – help for refugees on the Greek island of Lesbos
A few days of heavy rainfalls and strong winds led to yet another tragedy in the lives of migrants on Lesbos…. Moria 2.0 was practically wiped off the face of the earth! Part of the camp is under water, other areas, exposed to the wind, were completely destroyed when storm gusts knocked over tents and toilets.
We need to find 2250 donors to create a warm home for families from the camp.
Our hearts break when we think about the newborns living in tents, residents like Fatima (second picture) and the hundred others we regularly visit and supply with warm meals, milk and diapers.
Katerina and Nikos are getting people out of the camp, one family at a time. They move those who've been granted asylum into apartments they rent for them and then help them find work. They also help them assimilate into their new realities and forget the trauma of their experiences. We want to support their efforts!
Renting an apartment in Lesbos is not easy. While many apartments are empty, most people don't want refugees as neighbors. We've managed to find one place, however, where they will be safe and are hoping to renovate it as soon as possible. We need to install heating, outfit a kitchen, and create a place to sleep. The first Good Factory apartment will cost 10,000 EUR.
We have no time to waste so construction has already kicked off.
Today, we invite you to join our project of dissolving the camp, one tent at a time.
<-- ActiveCampaign Monitor Code -->