China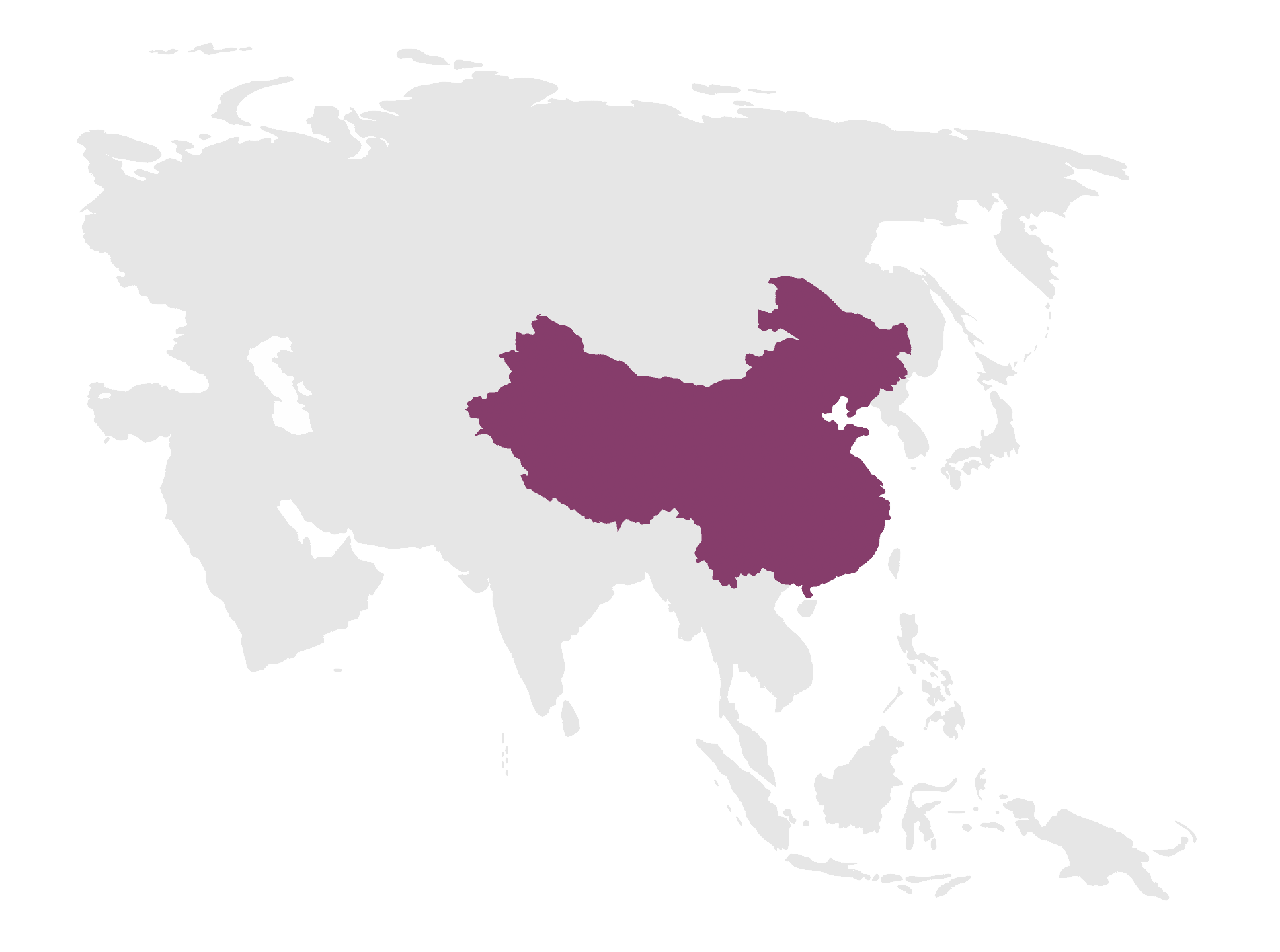 Like everywhere else, our Good Factory in China is about giving people equal chances.
We provide psychological care to
453
children from rural areas
More than
80
people use our continuing therapy services
We have helped our new partner, the Catholic organization Yahwe Caritas, operating in the cities of Wenzghou and Hangzhou in eastern China to open (and now to maintain) the psychological dispensary, which is a must in this region, developing at a pace, which is sometimes just too fast for humans.
The simple facility in an office building housing small companies, a professional registration system, an ingenious social media program with psychological advice that reaches thousands of people every day. 
How does the dispensary work?
The center is called "Inner Springs" and it has four employees (two psychologists, an assistant and a social media specialist); all this is supervised by professor Zhang Kechuan from the university in Shanghai. The level of psychological knowledge here is very low, so the therapists explain how to recognize symptoms of mental illnesses that require advanced treatment, they engage in therapy of relationships that fall apart (mainly due to economic migration), they intervene in cases of family violence, they help children suffering from peer pressure at school (which is mainly the problem of children from rural areas who have migrated to cities together with their job-seeking parents).
The Inner Springs also takes advantage of support provided by eight volunteers – they work at cafes, schools, and churches, conducting preventive workshops of psychology of relationships, upbringing and the ability to save one's mental integrity under the conditions of excessive burden of work. To the participants, all this is a novelty. And even if they wanted to visit a psychologist, specialists are so scarce that one hour of consultations can cost as much as one thousand zlotys around here. At the Inner Springs, the patients pay a fraction of this amount, and if they are identified as poor during the first meeting, they are required to make no payment at all.
How you can help: